Brand a The Foschini Group (TFG) eMall with a clear visual and digital identity, create a clear communications and campaign strategy to launch this eMall into the market and finally, create a cross-shopping driven day for said TFG eMall.
One is South Africa's first eMall. No more endless driving around trying to find parking, no more long lines wedged between frustrated shoppers and no more screeching cries from fussy babies.
Welcome to your mall, in the comfort of your own home. One is tailored to suit your individual fashion and lifestyle needs because you are one of a kind.
At One we believe in giving back- because it only takes one to make a difference.
One is convenient- think one online store and a singular checkout. You only need One shop to meet all your needs.
One is revolutionising the online retail sector. One is a pioneer, others can only be followers.
one.shop Website Overview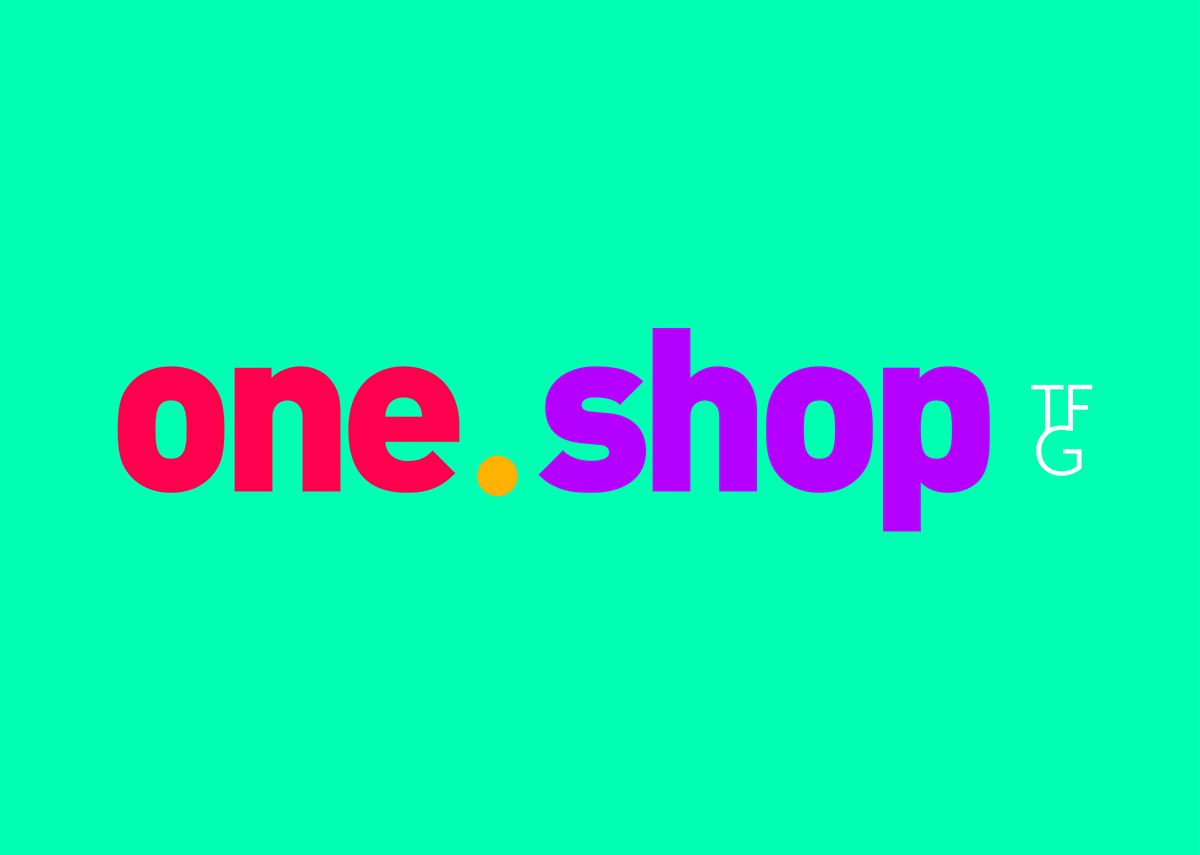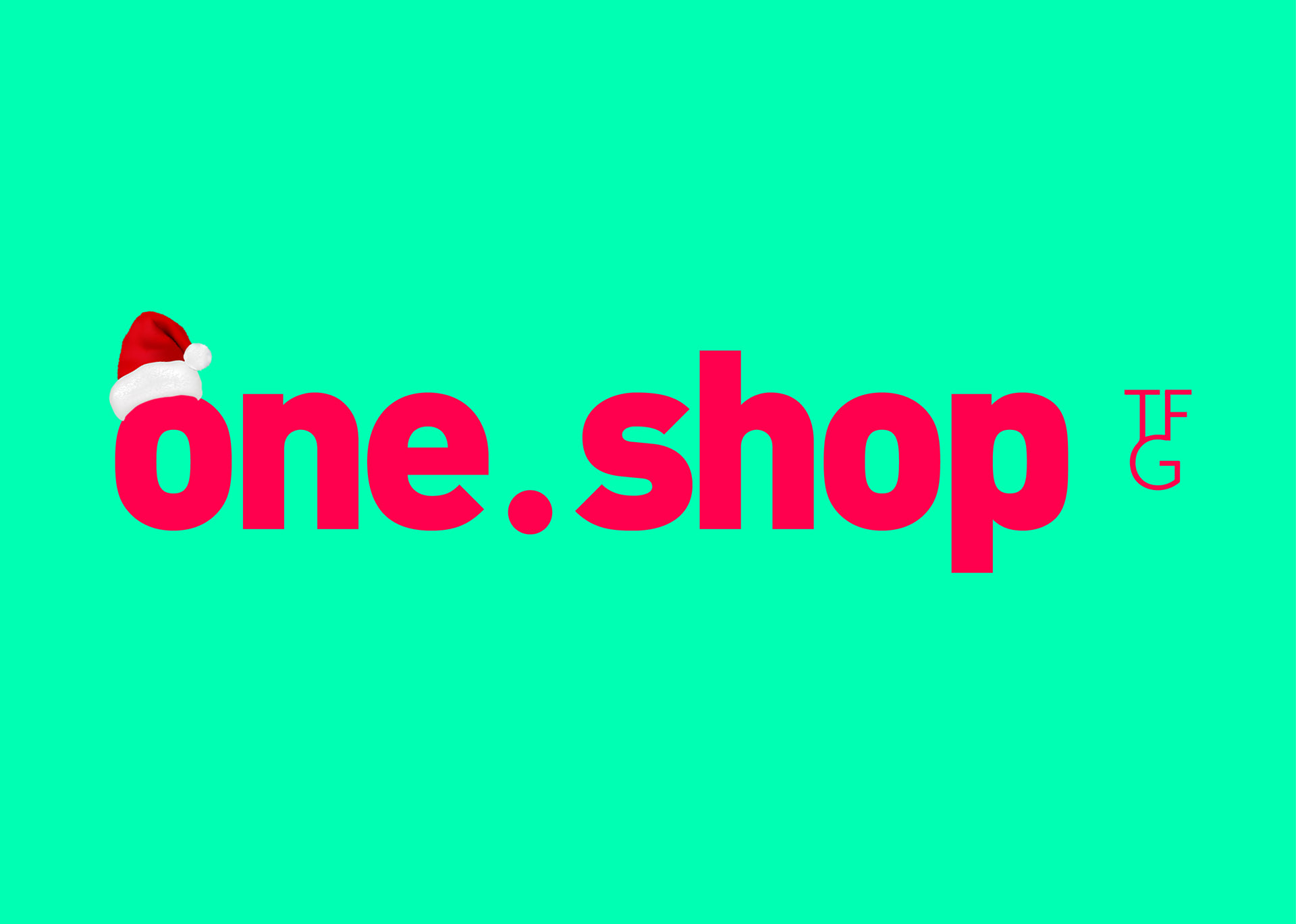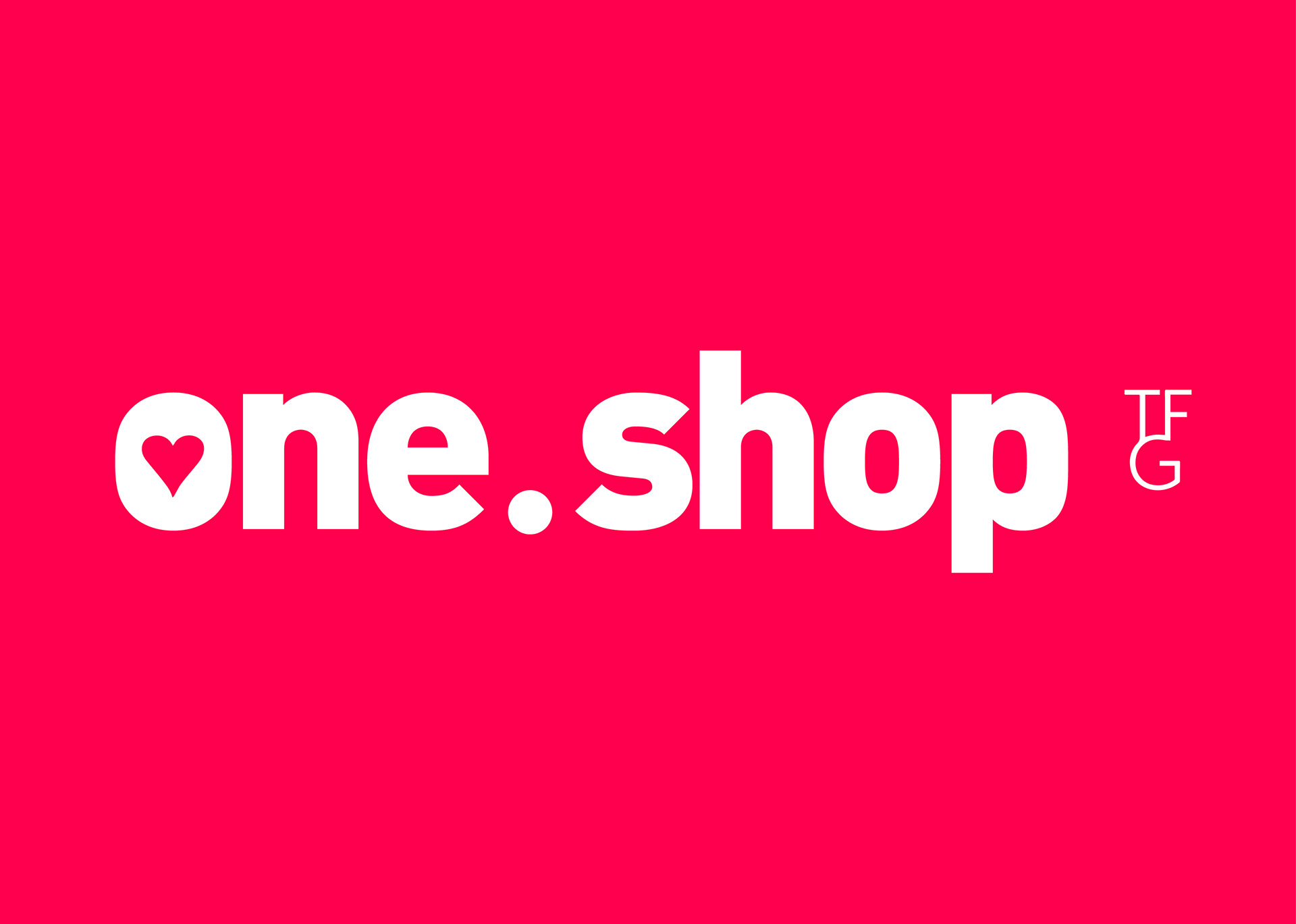 Proposed New Account Card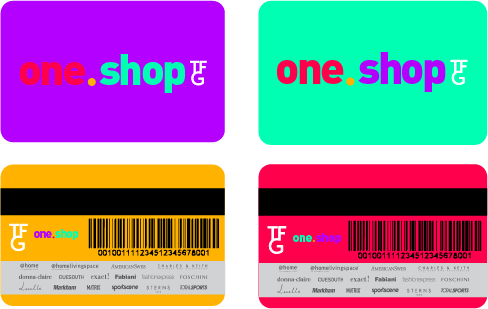 Cross-shopping Driven Day "oneday" Logos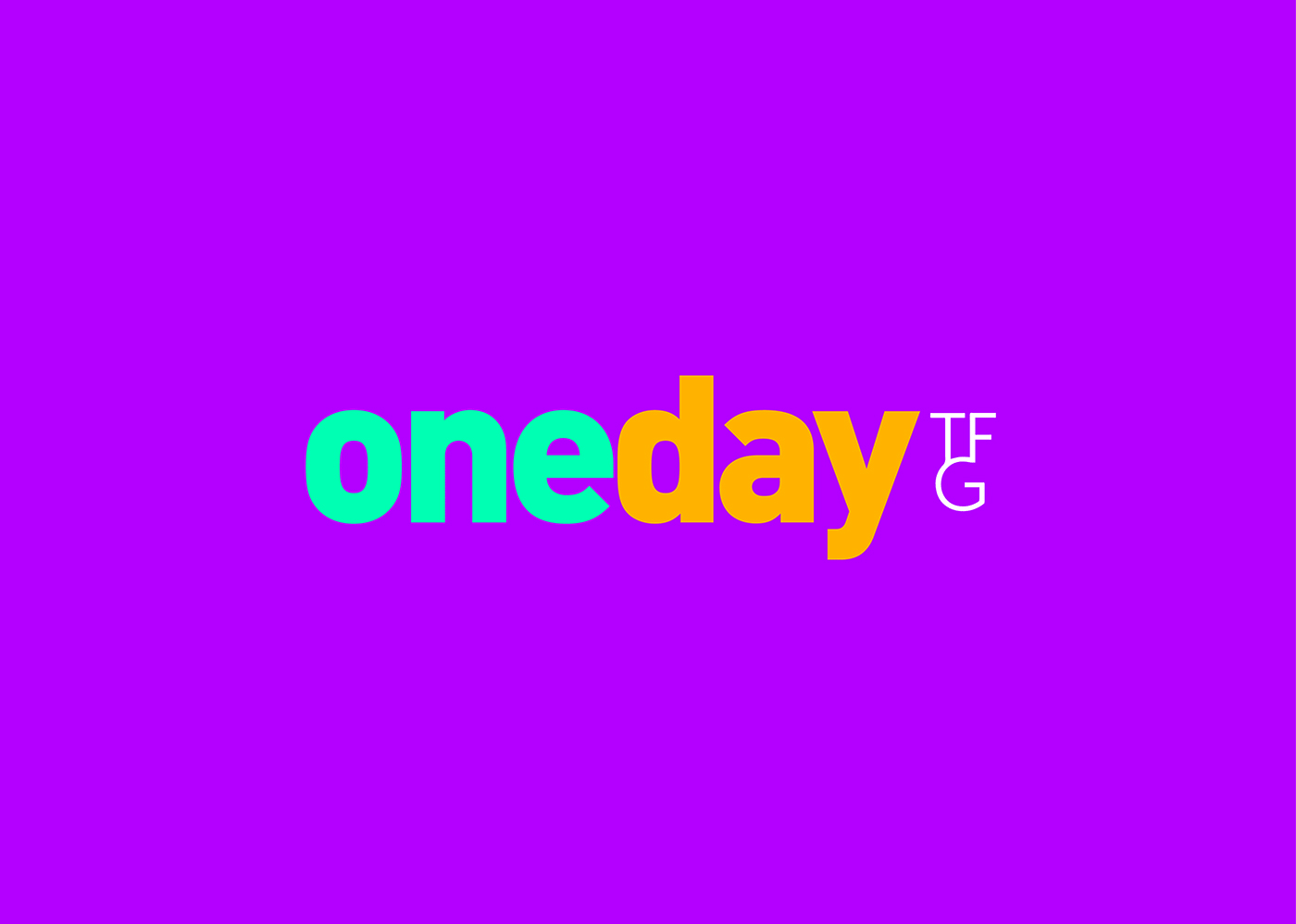 These posters would flood the cities of the four provinces that have the most TFG stores - these being Kwa-Zulu Natal, Gauteng, Western Cape and Eastern Cape.